Thymos brings about a necessary cultural change in businesses so that they can become a leader in the Country's economic development.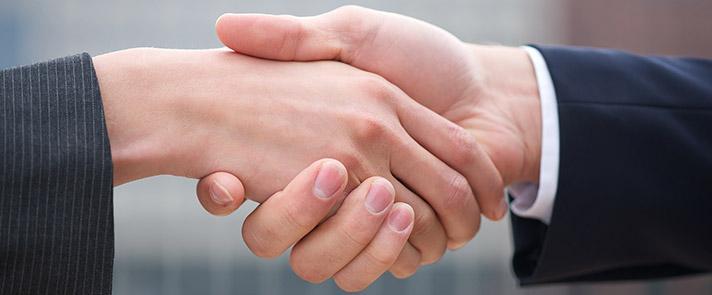 Startup
Thymos makes its professionals available to those who want to create a start-up, turning an idea into a business. Creating a company is not just about having an idea…But if you don't have any ideas you can't create one. It is necessary to focus on the business model and turn it into a start-up business plan.
Thymos offers corporate finance expertise and professionalism to those who have an innovative idea and want to create a start-up. It supports them along a complex path that starts with verifying the idea's uniqueness and then defines the business model. In this phase, Thymos aids the entrepreneur to define their start-up, and researches equity and debt capital to support its creation and development.
What we offer
We transform the business idea into a viable business.
We support the founders in raising the capital and expertise necessary to pursue its success.